2017 Shenzhen MingQian annual meeting
Snoppy
SMQT
2018-02-02 16:50:35
2017 Shenzhen MingQian annual meeting
   The flight of time, the busy 2017 has been in the past, the full of hope 2018 has arrived. The new year gives birth to new goals and hopes. Shenzhen MingQian Technology Co. Ltd.'s 2017  annual party held at Shenzhen Longhua in February 1st, all employees of Mingqian and the company leadership have a joyous gathering to share the feast.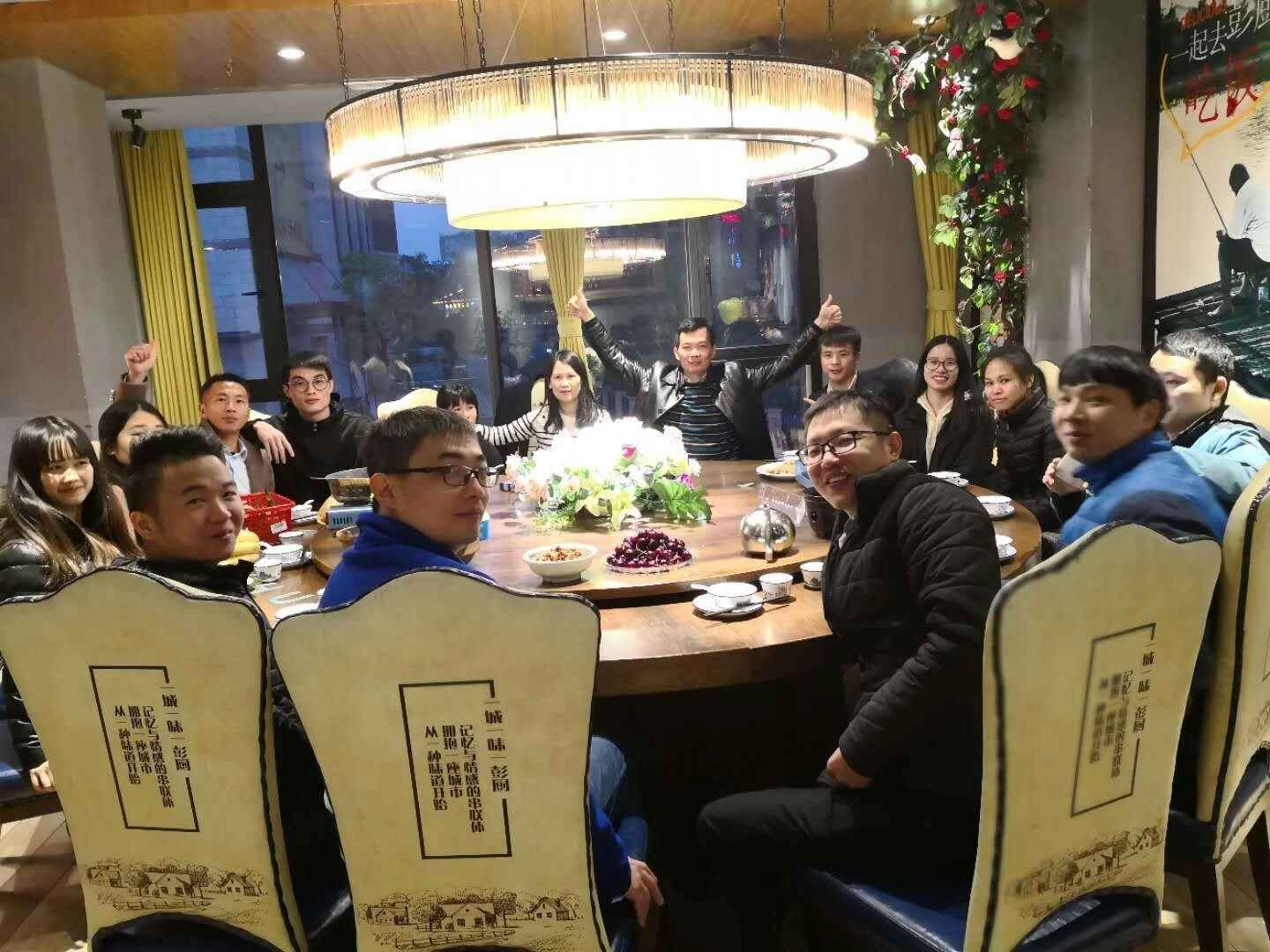 First of all, the general manager of Mingqian announced the start of the annual meeting. Subsequently, the company leadership condolences to the field staff, and encourage everyone in the new year to innovation, hard work, make unremitting efforts for the realization of their own goals and Qian ming.
    This annual meeting is wonderful and full of laughter. The most exciting is the lucky draw link, with the three prize, the two prize, the first prize, the special prize came out, constantly raise the climax of the annual meeting. The annual meeting not only brings laughter to everyone, but also makes colleagues' relationship more closer. The cordial interaction and exciting lottery of the company with the singing, applause and cheering. made the whole annual party full of warming and charming, showing the "Mingqian family"'s happy and harmonious.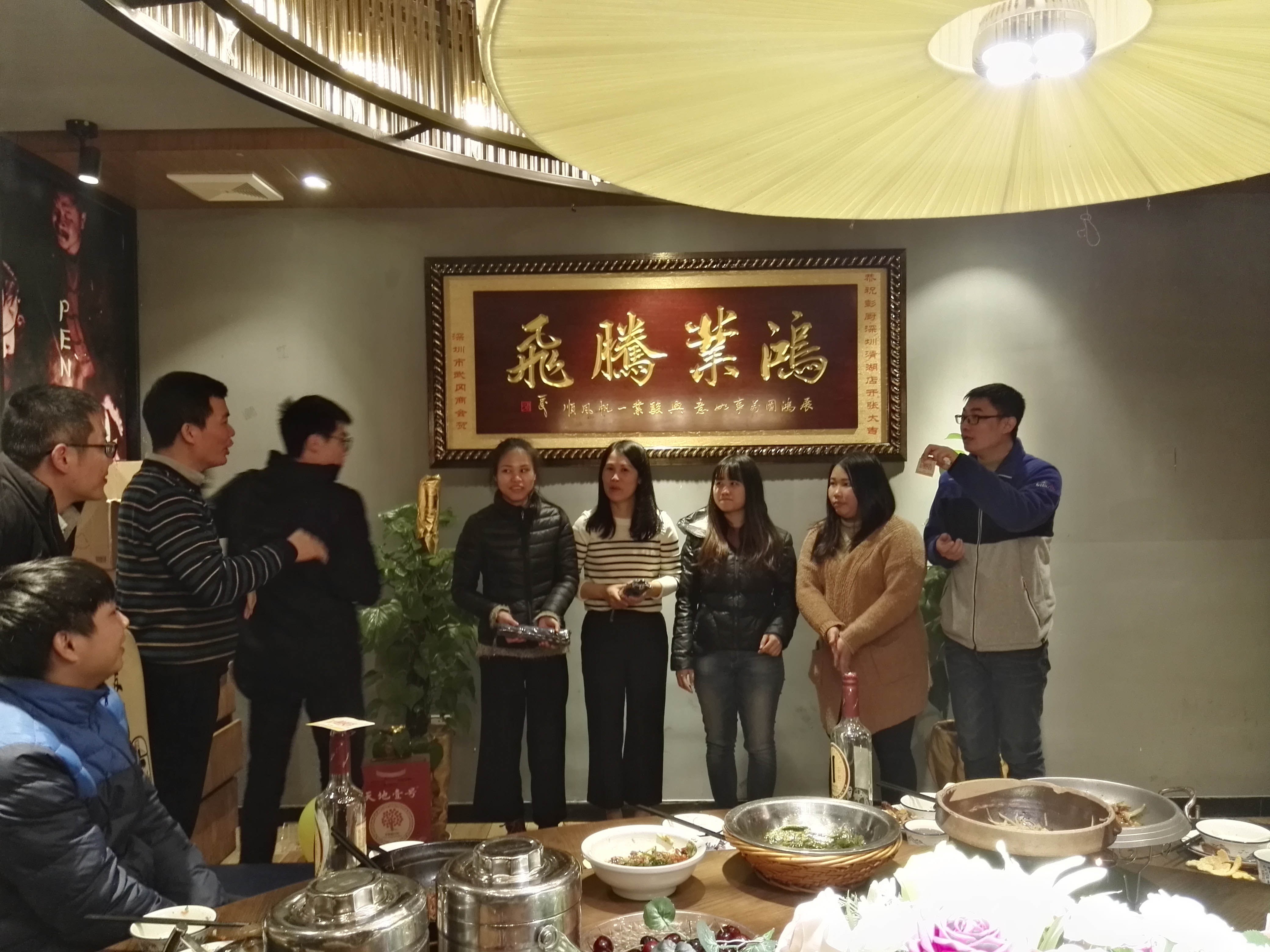 The glorious 2017 has passed, 2018 is full of hope and challenge. In the past year, we laugh,
frustrate, and reap too much. In the face of 2018, we are full of passion and enthusiasm. Let us working hard and happy to create a better tomorrow.