EA-37A Access Control Switch Power Supply
Switch Power Supply
Dimension: 180×80×60(mm)
Output Voltage:DC12V
Output Current: 3A
Output Contact:12V/GND/PUSH/
NO/GND/NC/+PUSH/GND
Time Relay: 0-15s
Special Design:Pure black color, Double Face PC Board, pure Copper Transformer,Steel shell.
Protect Safely: Short Circuit Protection,
Anti-interference
Suitable For: Access control System,
Door Phone System
Remote Control Function: Optional

 

Specification

Product name

Access Control Switch Power Supply

Model number

EA-37A

Dimensions

180L * 80W * 60H (mm) 

The output voltage 

DC12V 

Output current 

3A 

Output contact 

12V / GND / PUSH / NO / GND / NC / + PUSH / GND 

Delay setting 

0-15s 

Specially designed 

Black color, double-pane glass, copper transformer, steel shell 

security function 

Short circuit protection, anti-jamming 

Scope 

Access control, building intercom systems, door button can be accessed 

Optional 

remote control 

1.Selection of rectifier 6A10 (6A) rectifier, common market power, mostly use 5404 (3A) rectifier, rectifier strong load capacity, and little heat and stable performance.
2.Use BU406 transistor regulator, the common market compared to 7812 (or dual 7812) triode regulator to stabilize and BU406 theoretical maximum output current of 7A, 7812 only the theoretical maximum output current of 1.5A.
3.Fiberglass circuit board material using double-sided, common market power and most are single use cardboard panels, glass fiber board from going much stronger than cardboard texture, combined with a double panel, after such elements tin Weld, poor contact and so greatly reduced, and the internal circuit easily damaged.
4.Plus a large heat sink, cooling effect is better; if you use the power in the south, in hot weather, the heat is not good if it will speed up the aging rate power, shorten life.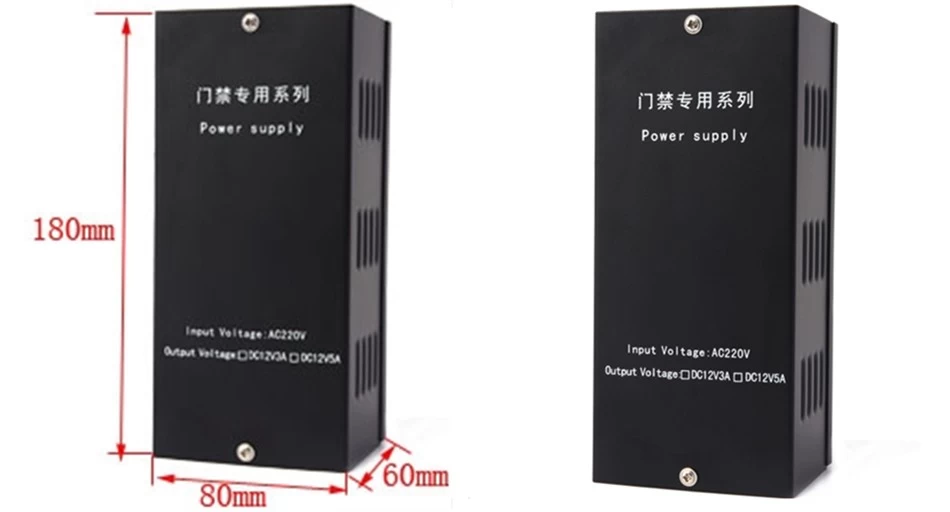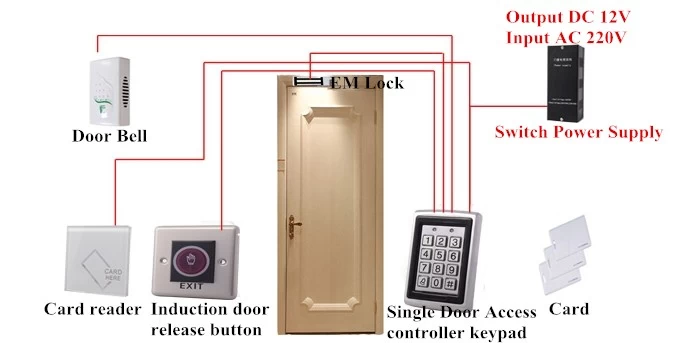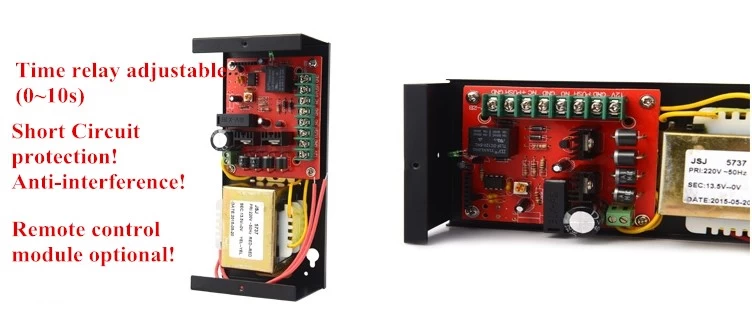 Packaging List

Product name

 Access control Switch Power Supply

Qty

20 pcs / box 

Packing Specifications 

43.8L * 39.8W * 16.5H (cm) 

Packing weight

25.38Kg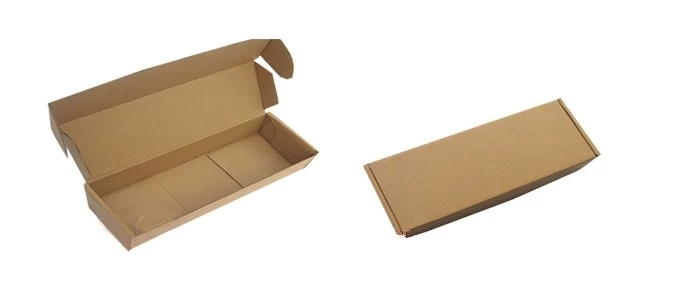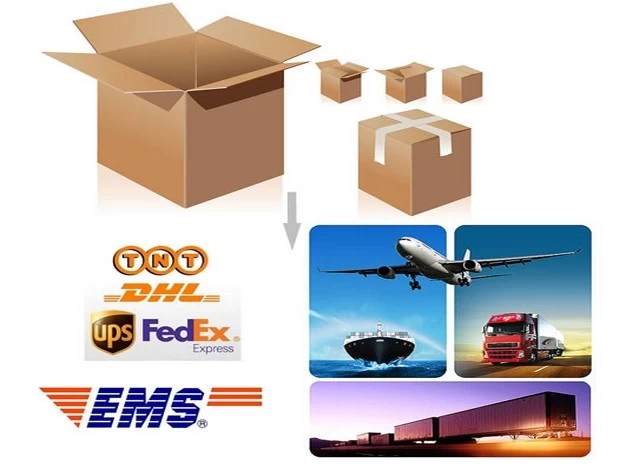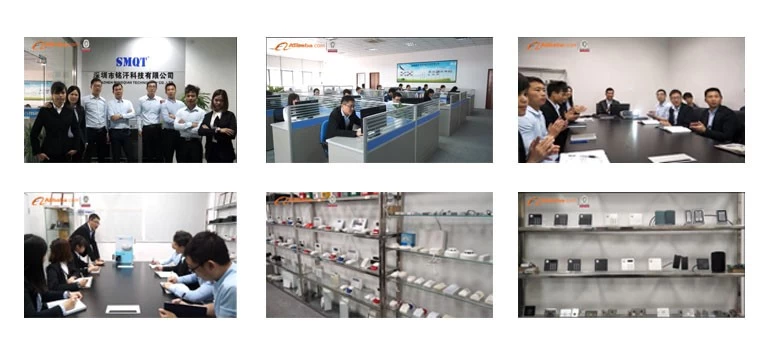 Shenzhen MINGQIAN Technology Co., LTD.
Tel:+8618681576396
Contact Person:Snoppy Huang
PDF Show:PDF
Other Products