Browse Categories
Certifications
Sidebar Products
Contact us

Address: Room 406,Building D,Baifuhui Technology Park,Qinghu,Longhua New District,Shenzhen,China.
Postal Code: 518048
Phone: +86-755-82838361/62/63
Fax: +86-755-82838365
Email: sales@eiseis.com
eis@eiseis.com
sales3@eiseis.com
sales8@eiseis.com
sales2@eiseis.comContact Now
Share
ABH Digital Beams Active Infrared Detector
ABH-50, ABH-100, ABH-150, ABH-200, ABH-250
Distance: 50m 100m 150m 200m 250m(outdoor)
150m 300m 450m 600m 750m(indoor)
Operating voltage:13.8~24VDC 11~28VAC
Operating Current: 40-65mA
Induction speed:50~700m/sec
Anti-demolition output:NC
Environment temp:-20°C~+50°C
Alarm output:NO/NC
Level adjustment:180°±90°
Vertical adjustment:±10°
Material:PC resin
Specification

Product name
Digital Beams Active Infrared Detector

Model

ABH

Detecting distance

Indoor :150m 300m 450m 600m 750m

Outdoor:50m 100m 150m 200m 250m(optional)

Operating voltage

13.8~24VDC 11~28VAC

Operating current

40-65mA

Indication speed

50~700m/sec

Anti-demolition output

NC

Environment temperature

-20℃~+50℃

Alarm output

NO/NC

Level adjustment

180°±90°

Vertical adjustment

±10°

Color

Black

Material

PC resin

1.Sealedintegration structure is able to working in the hash environment.
2.Confronted with fog or inclement weather, the detectors will automaticallyregulate the sensitivity(AGC circuit).
3.Easily adjust and calibrate the horizontal/vertical optical angle.
4.Built-in integrated optical telescopes, use the professional anti-jammingjacket.
5.Anti-lightning circuit designed.
6.High-power infrared receiver on the tubes, low-power digital.
Below is ABH's pictures: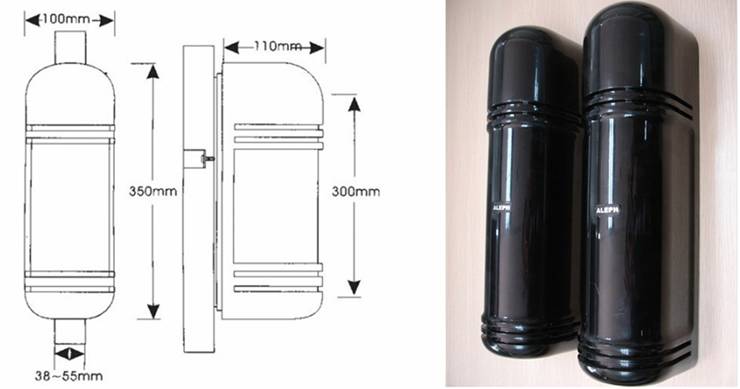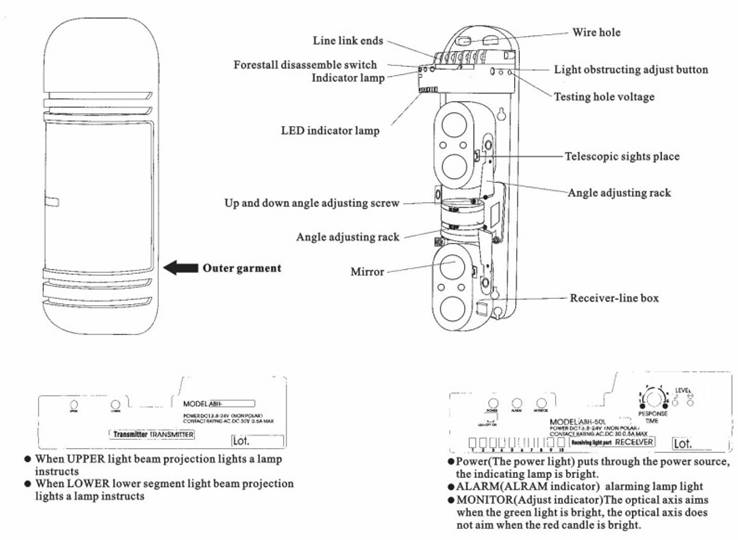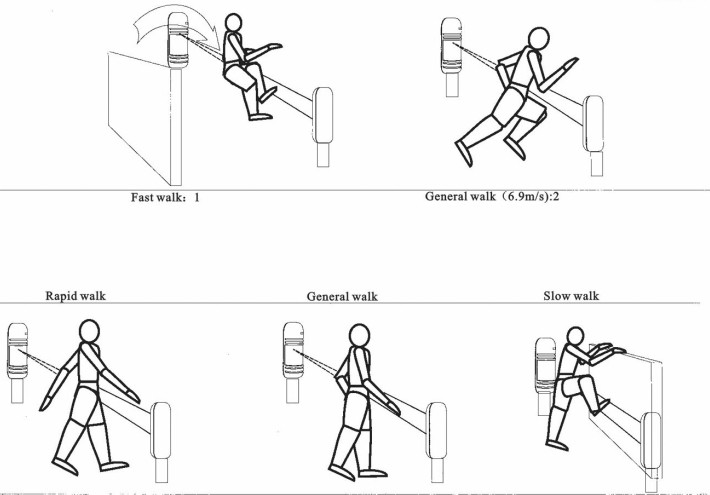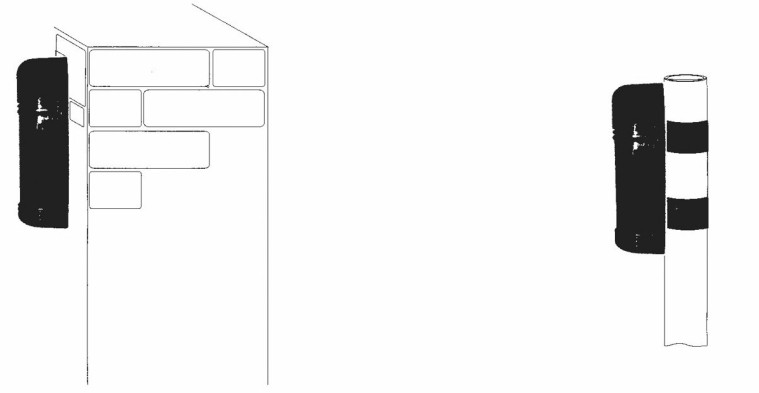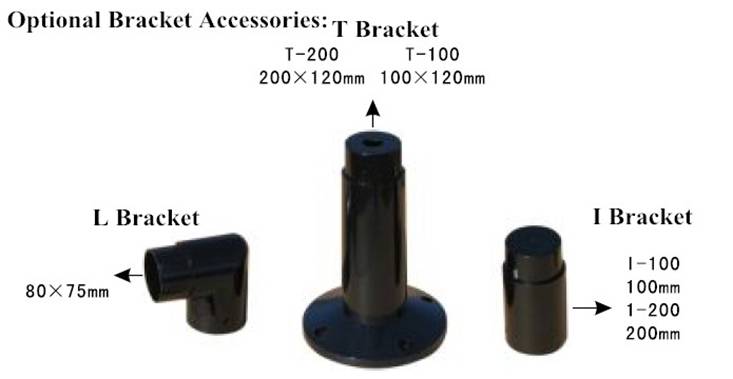 Specification
Product name
Digital Beams Active Infrared Detector

Qty

8 pcs/Carton

Carton size

61×50×45(cm)

Weight

25kg