EA-50C IC smart card
IC card (Integrated Circuit Card, IC card), also known as a smart card (Smart card), smart cards (Intelligent card), a microcircuit card (Microcircuit card) or microchip cards. It is a micro chip embedded in the card base in line with ISO 7816 standards in the form of a card made. Communication between the IC card and the reader can be a contact or non-contact. The communication interface to the IC card into a contactless IC card, contactless IC cards and dual interface (along with contact and contactless communication interface).

| | |
| --- | --- |
| Product Size  | 86L * 54W * 0.8H (mm) |
| Product chip  | PHILIP  |
| Frequency Products  | 13.56MHZ  |
| product weight  | 9g  |
| Sensing distance  | 3 ~ 6cm  |

Rewritable 100,000 times, data retention for 10 years.
Rewritable induction rate 1-2ms.
Enterprise / campus card, contactless card access control office attendance, canteen consumer card, 
prepaid card membership, canteen charge card, bus card, highway fees, parking, residential access control and other RF card chip.
Smart card rfid card used with the access control with 13.56mhz ic reader.The rfid key is cheap smart card ic card.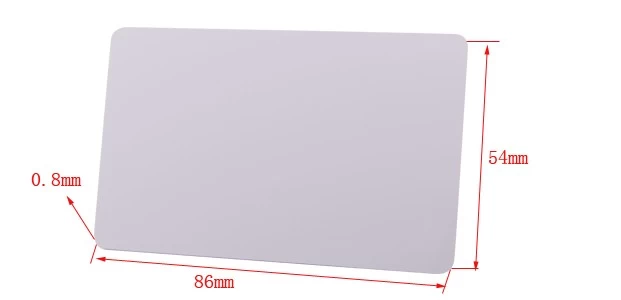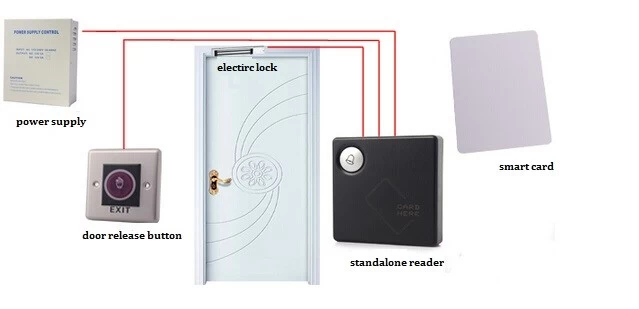 IC card storage capacity depending on the model, hundreds of small characters on the big one million characters.
Security confidentiality, can not easily be copied, the information on the IC card can freely read, modify, erase, but will 
require a password.
long lasting 
C card has a magnetic, anti-static, anti-chemical and mechanical damage destruction capability, 
long service life and save information, read and write times more than tens of thousands of times.


| | |
| --- | --- |
| Qty  | 200 / box |
| Packing Specifications  | 40.5L * 25W * 20.5H (cm)  |
| Packing weight | 15.06Kg |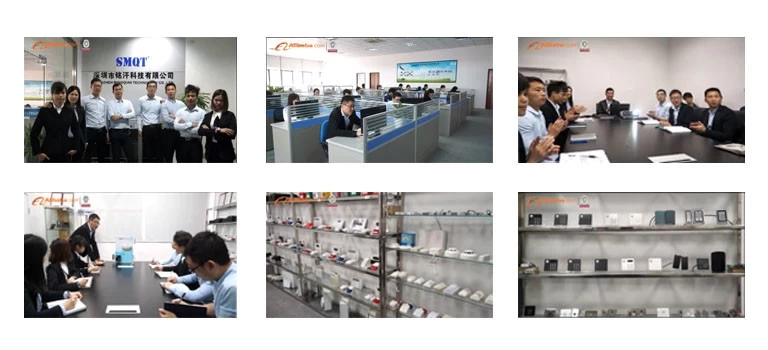 Shenzhen MINGQIAN Technology Co., LTD.
Tel:+8613530583035
Contact Person:Helen Li
PDF Show:PDF
Other Products