EB-117 Photoelectric Smoke Detector
EB-117 Photoelectric Smoke Detector
Dimension : Φ104×51 mm
Operating Voltage : DC 12v
Static Current : ≤2mA
Alarm Current : ≤15mA
Environment Temperature :
-10°C~+50°C
Alarm Output : NO/NC
Humidity : ≤90%
Alarm Mode : LED indication
network output
Detection Range : 20sqm
Reset Mode : auto/power off reset
Weight : 222g

 Specification

Product name

Photoelectric Smoke detector

Product model

 EB-117

Operating temperature 

-10 ℃ ~ + 50 ℃ 

Alarm concentration 

0.65 ~ 15.5% FT 

Working humidity 

10 to 90%

Power supply

DC12 / DC9V 

Signal output 

NC / NO 

Mounting 

Ceiling 

shell 

Retardant resin 

Product Size 

Φ104 * 51 (mm) 

1.
This product is non-coding type smoke detectors, and having a pair of switch output contacts, according to the actual need to select the normally open or normally closed output. During normal operation, the indicator flashes once every nine seconds, alarm, indicator light, and alarm output contacts operation.
2.Power reset / automatic reset optional
3.Promise of Power Input
4.Alarm output NC
Optional
5.Network output / LED indicates an alarm
6.SMT process, strong stability
7.Dustproof, anti-mosquito, anti-white light interference design
8.Metal shielding, RFI (20V / m-1GHz)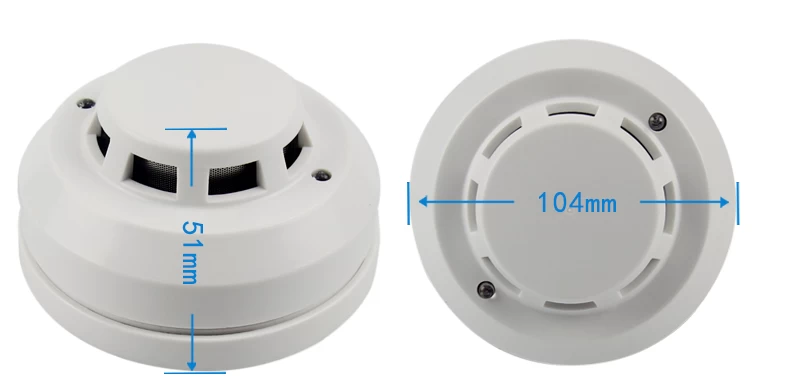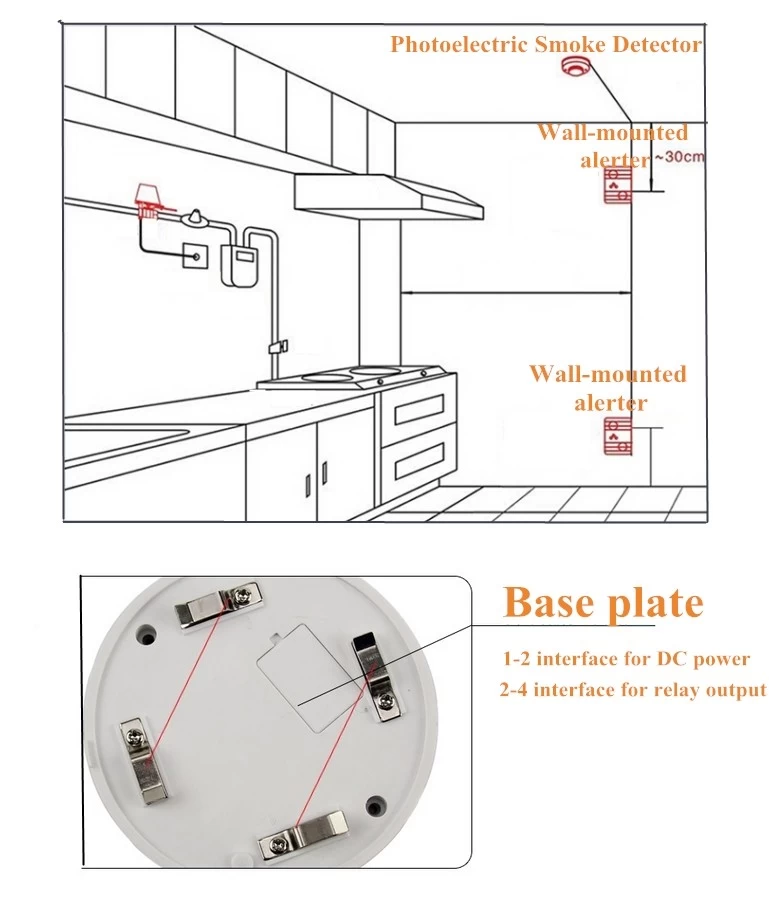 Packaging list

Product name

Photoelectric Smoke detector

Qty 

108 / box 

Packing Specifications 

56 * 47 * 35 (cm) 

Packing weight 

25Kg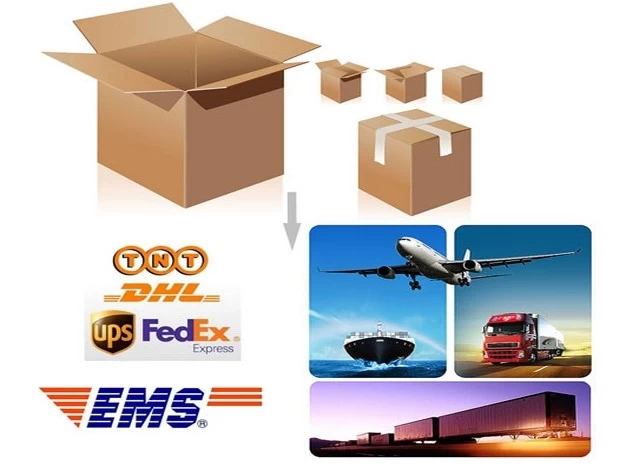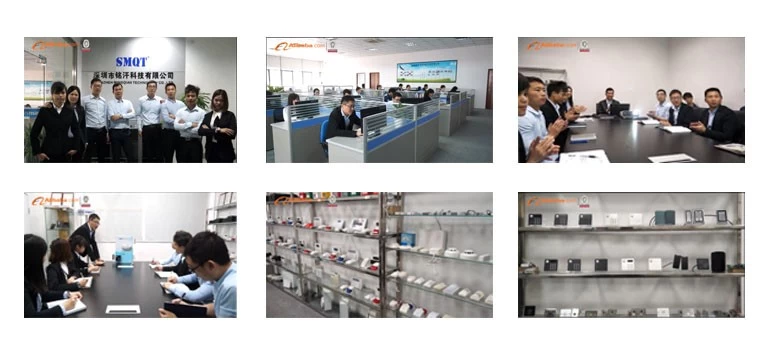 Shenzhen MINGQIAN Technology Co., LTD.
Tel:+8618681576396
Contact Person:Snoppy Huang
PDF Show:PDF