ABE 3 beams beam sensor
ABE-50, 100-ABE, ABE-150, 200, ABE, ABE-250
Distance: 50m 100m 150m 200m 250m (outdoor)
150m 300m 450m 600m 750m (indoor)
Operating voltage: 13.8 ~ 24VDC 11 ~ 28VAC
Operating Current: 40-65mA
Induction speed: 50 ~ 700m / sec
Anti-demolition output: NC
Enviroment temp: -20 ° C ~ + 50 ° C
Alarm output: NO / NC
Level adjustment: 180 ° ± 90 °
Vertical adjustment: ± 10 °
Material: PC resin

model

ABE

detecting distance

Indoor: 150m 300m 450m 600m 750m

Outdoor: 50m 100m 150m 200m 250m (optional)

operating voltage

13.8 ~ 24VDC 11 ~ 28VAC

operating current

40-65mA

indication speed

50 ~ 700m / sec

Anti-demolition output

NC

Environment temperature

-20

℃

~ + 50 ℃

Alarm output

NO / NC

Level adjustment

180 ° ± 90 °

Vertocal adjustment 

± 10 °

color

black

material

PC resin

The infrared beam motion detector with 3 beams long distance sensor.This infrared fence detector is waterproof.
Photoelectric sensors infrared laser beam is waterproof security infrared beams for your apartment.It is safety for your home.
Sealed integration structure has the ability to work in hash environment.
Confronted with fog or inclement weather, the detector will automatically regulate the sensitivity (AGC circuit).
Easy to adjust and calibrate the horizontal / vertical optical angle.
Built-in integrated optical telescopes, use the professional anti-jamming jacket.
Anti-lightning circuit design.
High power infrared receiver tubes, low-power digital.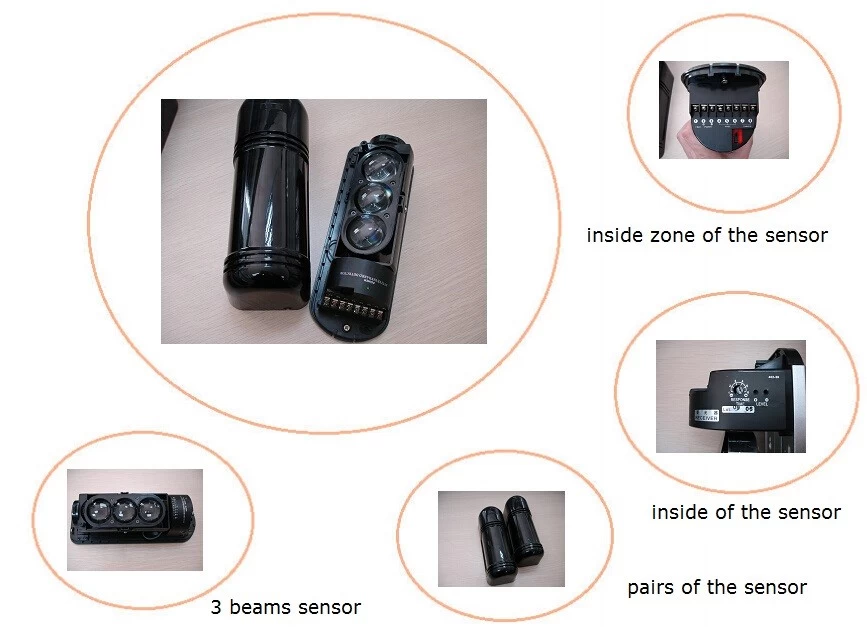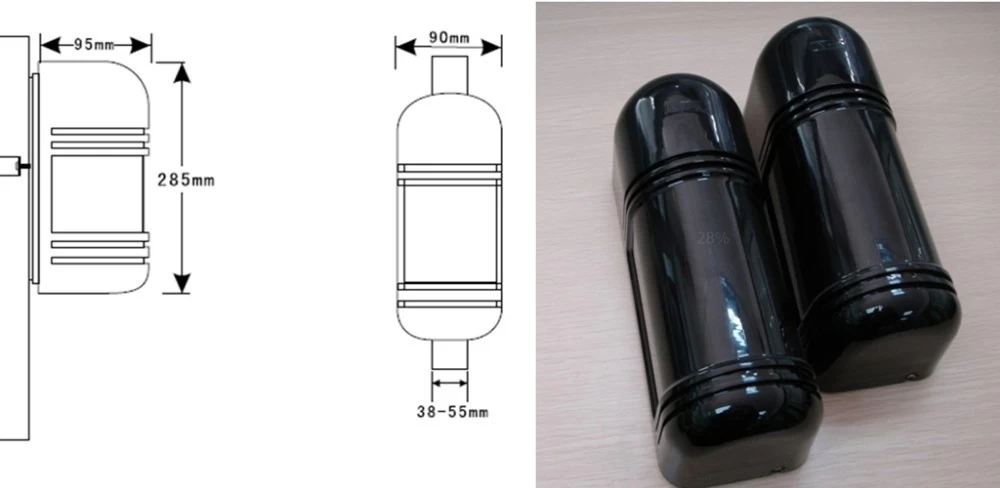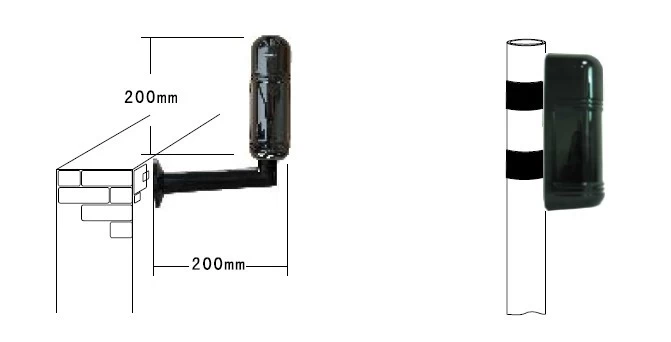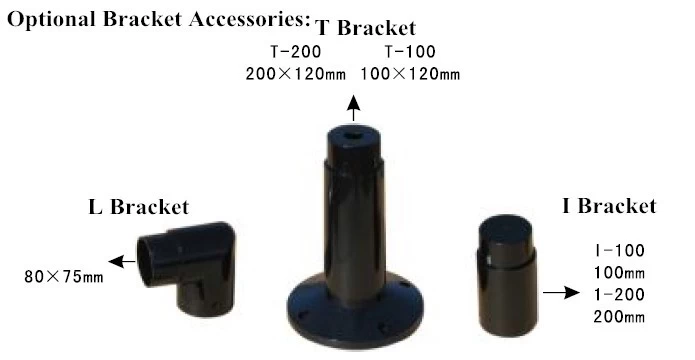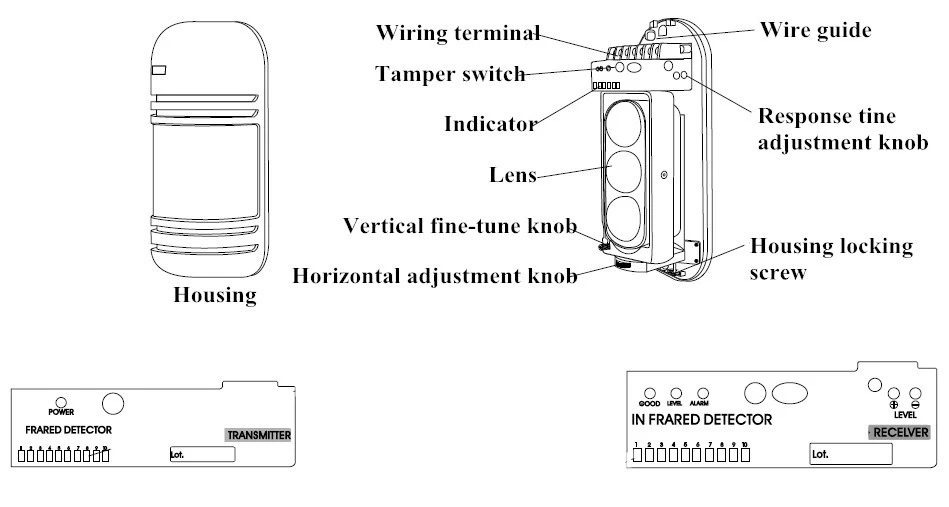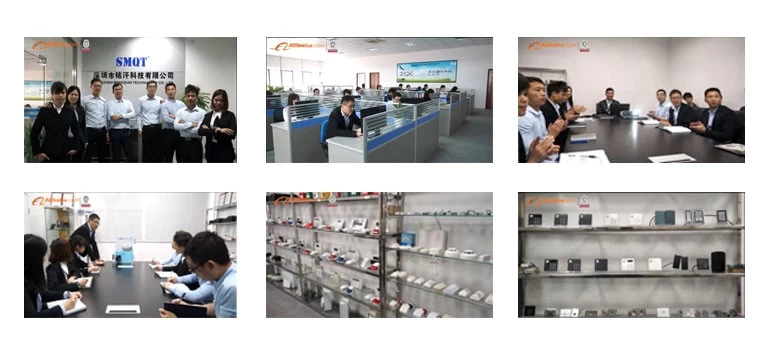 Shenzhen MINGQIAN Technology Co., LTD.
Tel:+8613530583035
Contact Person:Helen Li
PDF Show:PDF